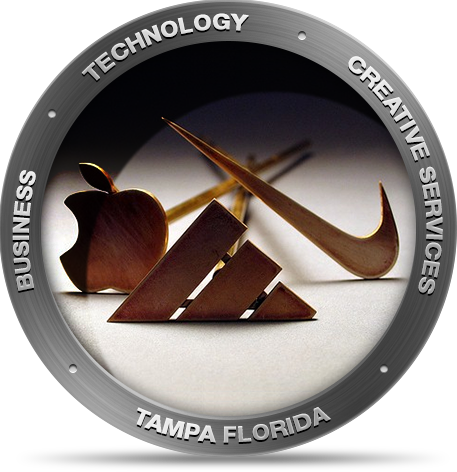 Branding is what you are. Make it the best
It all started on a little ranch in Texas…
In the 1800s, Samuel Augustus Maverick was a cattleman and rancher, a land baron who owned thousands and thousands of acres in the wild, wild west. Maverick acquired a reputation for steadfastly refusing to brand his horses, which became known as… Mavericks. No, we are not kidding. You can look it up en.wikipedia.org/wiki/Samuel_Augustus_Maverick
While Sam Maverick might have had an aversion to branding his horses, at Maverick Interactive we have no qualms whatsoever about Tampa branding (or anywhere else for that matter). In fact, branding's one of the things we do best, from designing logos to creating complete corporate identities.
There's nothing more important than making sure your products and services are positioned properly to get the best push possible. We'll take the time to make sure that happens, whether you need a simple logo or a complete corporate makeover.
The primary focus of your brand message must be on how special you are, not how cheap you are. The goal must be to sell the distinctive quality of the brand.
Kerry Light