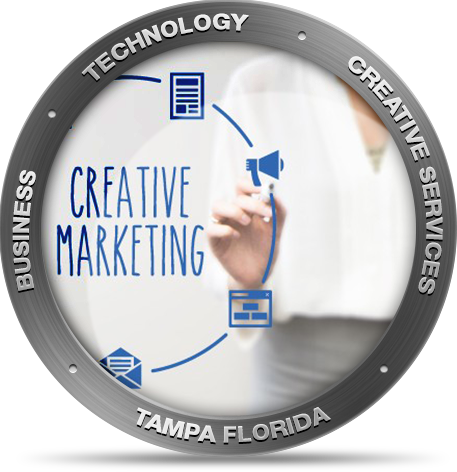 Tampa Marketing, Integrated Marketing Strategy & Digital Strategy
The 4 "P's" of Marketing
Maverick can leverage experience & technology to create a wholly integrated marketing strategy that can cover every component of the marketing mix.
The "P" Factor – Product, Price, Promotion, Place, Packaging, Positioning and People.
First, we'll evaluate your Product (or service). What audience is the best fit for what you're selling? How do you stack up against the competition? Are you reaching as many people as you can?
Pricing is the second component – we'll do the research to make sure you're competitive.
Promotion may be the most important P – advertising, public relations, word-of-mouth, online presence and search engine optimization.
We'll look at the best Places – retail, industrial, online, direct mail – to put your products or position your services.
We can design or evaluate your Packaging needs, whether you're selling hard goods or soft services from a brick and mortar store or an e-commerce website.
Positioning – What words come to mind when clients or potential customers think about you and what you provide?
People – We'll provide the right crew to do the job that you need done.
A marketer is a mixer of ingredients, who sometimes follows a recipe as he goes along, sometimes adapts a recipe to the ingredients immediately available, and sometimes experiments with or invents ingredients no one else has tried.
James Culliton, 1948