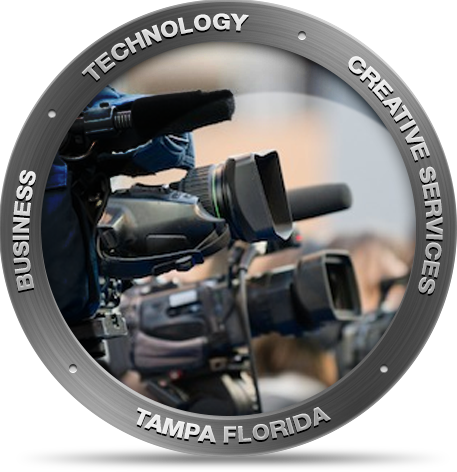 At Maverick, we understand that PR is just part of the picture. Yes, we will happily work with you on any public relations project – from building your public image to maintaining or repairing it. We'll also point out where public relations can be a major component of your overall branding and recognition strategy.
We combine traditional and digital strategies to make sure you're portrayed as you really are: smart, competent, and au courant. And you must be all those things or you wouldn't be talking to us in the first place.
Maybe a well-written, well-placed article in a professional journal, or online blog would add credibility and éclat to your firm. We can take care of that. Maybe a Video News Release, produced to the highest professional standards at our Tampa studios and distributed to carefully selected media outlets would do the trick. We can handle that too.
From simple press releases to guerilla publicity stunts, we've got you covered.
A designer is an emerging synthesis of artist, inventor, mechanic, objective economist, and evolutionary strategist.
Richard Buckminster Ful