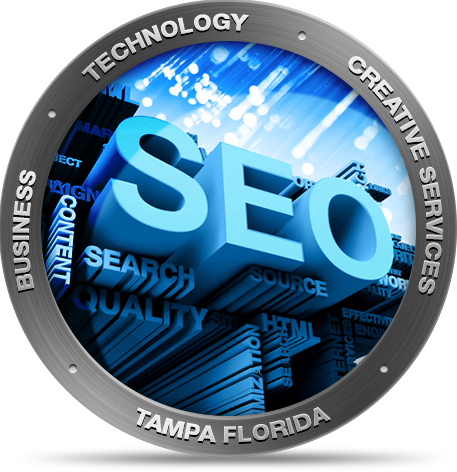 Our Search Engine Optimization will put you at the top.
When you search Google to find good prices on a new camera, do you always click on one of the top three search results? Do you always find what you're looking for?
If you click on those top search results, there are people who are always finding you. In most every case, the companies at the top of those searches engage is Search Engine Optimization ( SEO ), so that they can have a high percentage chance of finding you when you are ready to buy.
Maverick uses various methods of submission to all of the search engines, combining a placement strategy that uses all of the newest techniques to give you the highest rankings possible with a meta-tag implementation that will increase your scores exponentially over time.
We don't use automatic submission services or algorithms to submit your sites to search engines. We painstakingly research keywords and phrases, score them, rank them, and then implement them on your site.
Then, we submit each of your pages for indexing by hand, every month. No submission service can replace the know-how and expertise of a human being behind the terminal.
Maverick's SEO experts will make your web site a highly visible and preferred destination for these search engines, so that you can find the consumers who are trying to find you.
Search Engine Optimization is the process of improving the volume and quality of traffic to a web site from search engines via "natural" search results for targeted keywords.