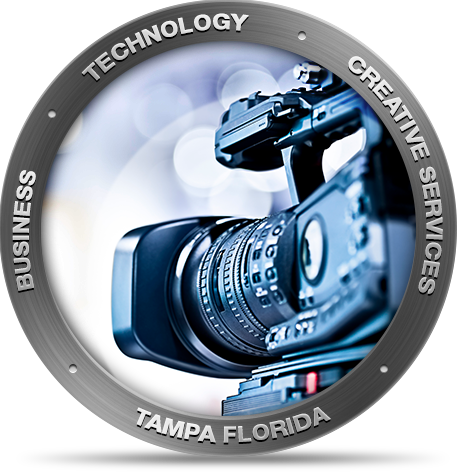 It's a proven fact, your business could benefit from a well-made TV spot, an internet video, or maybe a corporate training, video conferencing or educational DVD.
Let Maverick Interactive take care of all your Tampa Bay video needs. From concept to post-production, we can make sure you look your best with our video editing and video production services.
If you have a direction in mind, we'll work with you on a script. We'll cast it, shoot the piece, do the editing and post-production – all you have to do is sit back and enjoy the fruits of our labor.
Maverick Interactive can go mobile – we'll come to you – or shoot anywhere on location in Tampa Bay or Central Florida; we don't mind road trips. Want to bring the location to you? We can also work in-house from our green screen studio.
Product demonstrations, special event coverage, live streaming online event coverage, video news releases, real estate videos, executive announcements, employee orientation DVDs, fund-raising efforts, investor relations, sales proposals – even Aunt Sally's birthday party — we can help you be anywhere you need to be.
How about your own internet-based television show or video news magazine? We can make it happen. No problem.
We're standing by to help!
A good video can make all the difference.
Brian May