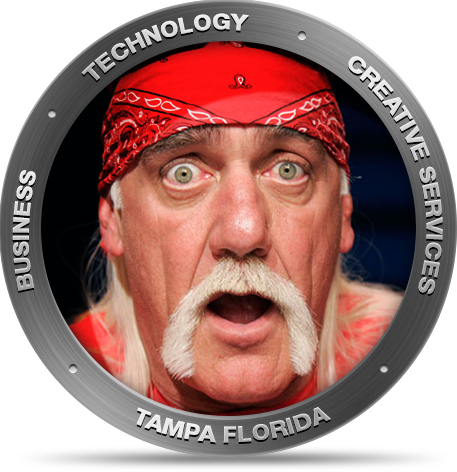 crisis (kri-sis, n.):
a: the turning point for better or worse in an acute situation;
b: an emotionally significant event or radical change of status;
c: an unstable or crucial time or state of affairs in which a decisive change is impending; especially: one with the distinct possibility of a highly undesirable outcome
Crisis Management – it's kind of like a will. No one wants to think about it. Everyone needs to think about it. At Maverick, our pros are experts in the field of Tampa Bay crisis management public relations.
Think you're safe? Think you're insulated? The following all happened in a single month – and no one involved saw any of it coming.
October 20, 2007: Renowned plastic surgeon DR. JAN ADAMS is thrown to the media wolves after rap star KANYE WEST's mother dies following a routine tummy tuck while in his care.
November 7, 2007: Nick Bollea, son of famed wrestler HULK HOGAN, crashes his car while drag racing, sparking a PR crisis that's the talk of Tampa Bay. Days later, Hogan's wife files for divorce in what promises to be a messy and very public split.
November 19, 2007: Tampa Bay Buccaneers linebacker CATO JUNE is arrested on DUI charges after over-celebrating a big win earlier in the day, joining a long (and growing) list of local athletes who've run afoul of the law.
November 21, 2007: Newschannel 8's BOB HITE is hemmed up on a DUI charge days before his retirement after 30 years as one of Tampa Bay's most credible journalists – less than two years earlier, colleague REGINALD ROUNDTREE from Channel 10 suffered a similar fate.
Do you have a crisis management PR plan in place? Are you prepared for the worst in the best possible way? Do you have a media response policy in place? Do you have a response team together right now? Who does what, where, and when? Who speaks for you when the Tampa Bay media's howling at the door? The court of public opinion renders its verdict the first time the TV cameras roll.
Maverick has the answers to today's potential PR problems. Our pros can teach you ahead of time to spin even the stickiest of problems – or spin them for you. We can be proactive or reactive. We can be offensive or defensive.
With a killer combo of PR and national media experience behind us, we can coach you before the cameras roll – or help save your doughnuts if you get caught dunking them where you're not supposed to.
A marketer is a mixer of ingredients, who sometimes follows a recipe as he goes along, sometimes adapts a recipe to the ingredients immediately available, and sometimes experiments with or invents ingredients no one else has tried.
James Culliton