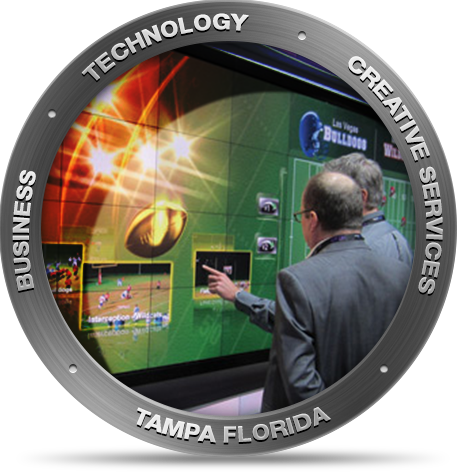 Maverick Interactive stays true to its definition; independent in thought or behaviour.
Our Tampa based organization, founded in 2002, offers a variety of web related services such as Tampa web design, seo, graphic design, as well as traditional methods of attaining interest in your business.
We're a creative services boutique and marketing think tank. Experts in website design and search engine optimization in Tampa, FL. We create traditional and online advertising campaigns that get results, marketing that moves products, branding that gets you noticed. We're public relations professionals who can help shape your image – or save it in a crisis. We can teach you how to deal with the media. From concept to creation, our experts will make sure you get noticed: online, in print, on television or radio… or everywhere at once.
We do all our Tampa web design, seo & graphic design from our studios on Cass Street, right near the banks of the Hillsborough River. Stop by and say hello. We'll be happy to show you around – and even happier to show you how we can help make your business better.
Once a new technology rolls over you, if you're not part of the steamroller, you're part of the road.
Stewart Brand