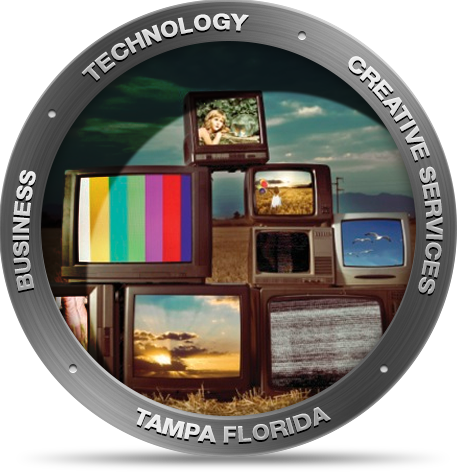 We are the Media Buying experts in Tampa
The best advertising campaigns in the world are meaningless if they don't reach their intended audience.
Assuming you have a limitless supply of cash and patience, media buying is not a dilemma. Otherwise, it can be a head-scratcher. Online advertising? TV? Radio? Does print play a part in your campaign? How about a billboard along I-275 ? Maybe it's a crafty combo of all media… but which outlets are going to give you the most bang for your buck?
We know. We've analyzed the Tampa media buying market thoroughly, from the bottom of the AM radio dial to the top of the cable TV tuner. We know which magazines people read, which programs they watch, when they listen to the radio. Most of all, we're internet savvy to the nth degree.
We not only know how to promote your product and services online, we can show you the results – ask any other Tampa advertising agency to show you the exact specifics when it comes to online advertising and positioning and they'll run the other way.
If you have a campaign that's ready to launch, or need Tampa Bay media buying as a component to a complete campaign, pick up the phone and give us a call for a free initial consultation.
Half the money I spend on advertising is wasted. The trouble is, I don't know which half.
John Wannamaker